Sports: Action
Until I started in journalism, I had little appreciation for photography. On the other hand, sports have always been a huge part of my life. I grew up on the sidelines of a football field, a baseball diamond, a wrestling mat, a basketball court and a track watching my two older brothers dominate every corner of the athletic world. When I was a kid, I played everything imaginable from gymnastics to softball to volleyball. My involvement with most sports ended when I became passionate about softball. I had played from the time I was four until the time I was 16 when I quit mid-season to focus on my grades and, most importantly, journalism.
After that, I took up photography as a way to watch a few of my favorite things even though my athletic involvement with them was over. I photograph every sport at Mountain Vista, but I definitely favor some over others thanks to my past experiences.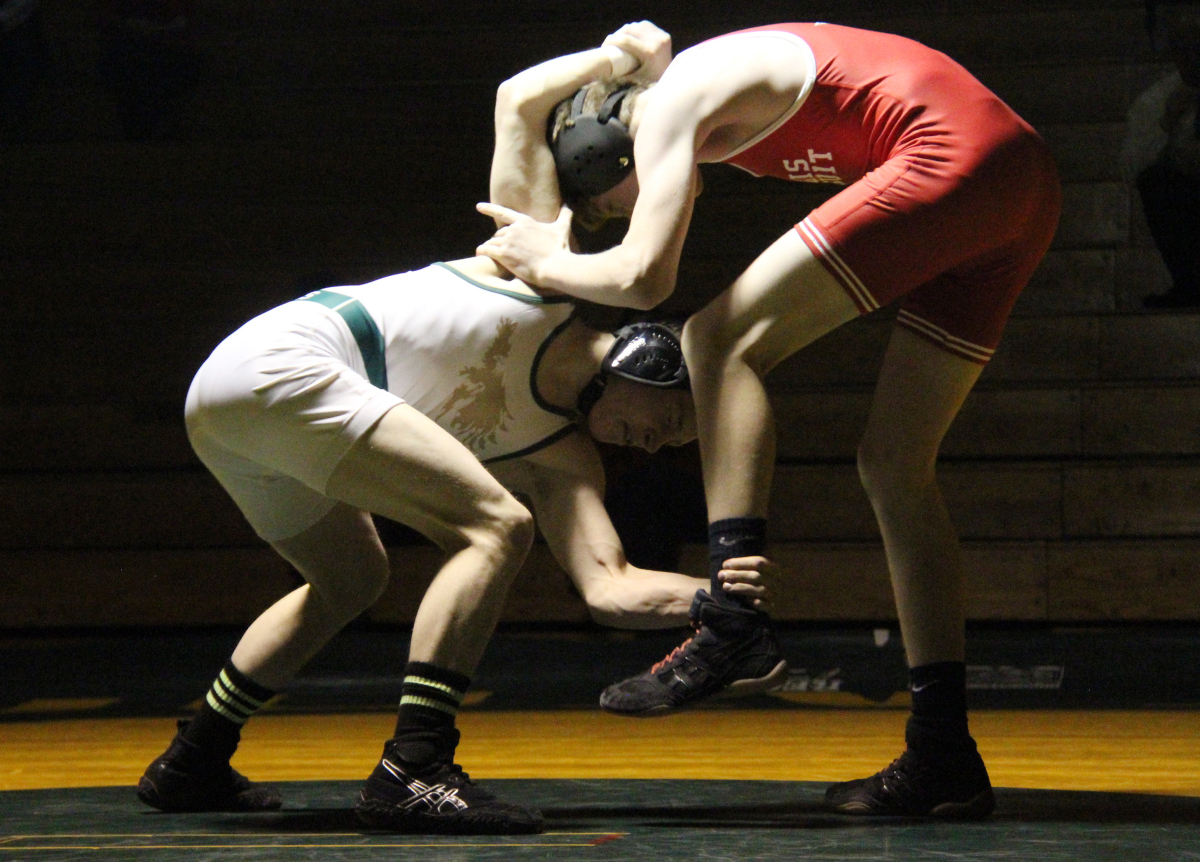 The softball field is the environment that I'm most comfortable with because I played the game for 12 years. When I walked away from the field to focus on school and journalism, I immediately jumped on the opportunity to cover softball as my beat for Mountain Vista. I've also covered various other teams for player photos and state tournaments.